Welcome!
Welcome to Sugar & Spice Reviews!!! So what are we and what's our point? Well....we are a product review site that reviews all things and everything! Thanks for stopping by :)



Wednesday, March 21, 2012
To celebrate the upcoming release of The Hunger Games in the theater soon there have been many Hunger Games themed fashion products that you might want to add to your Hunger Games fan
collection :) Check them out below: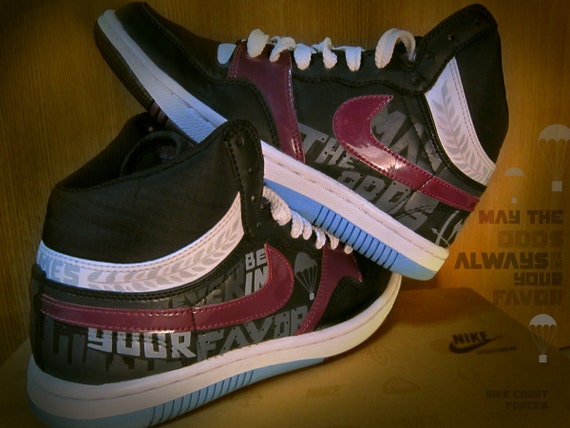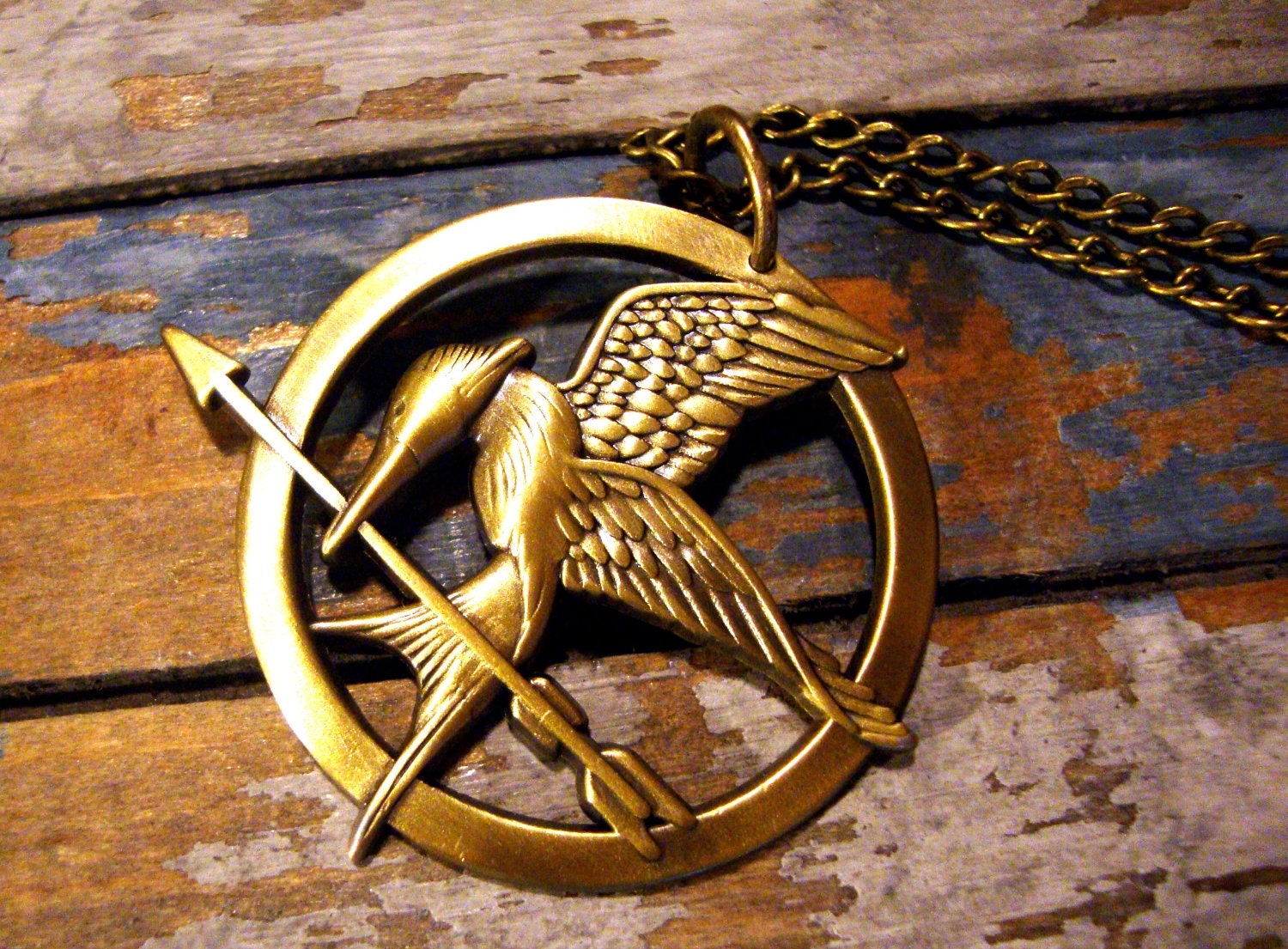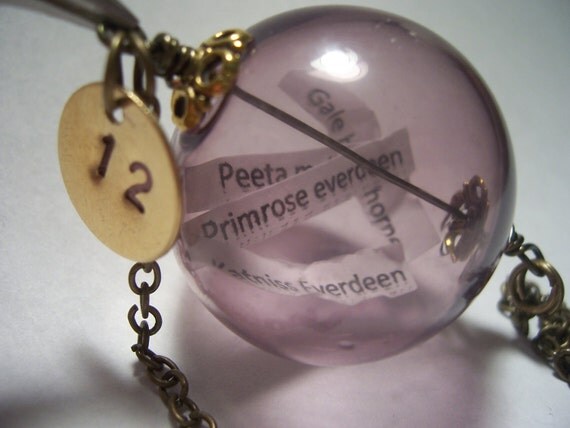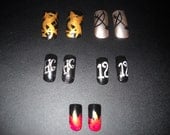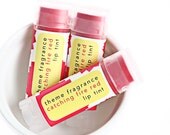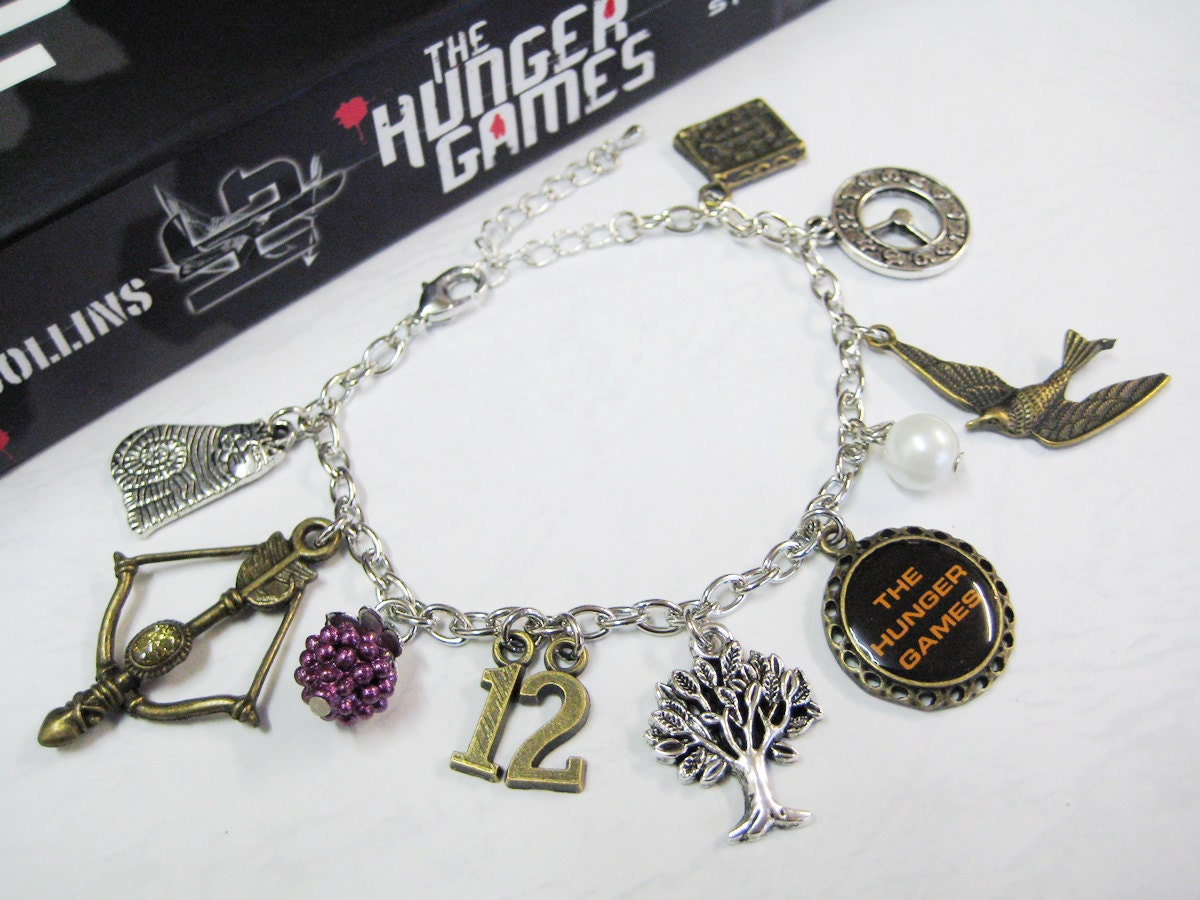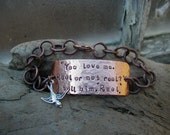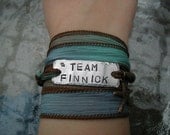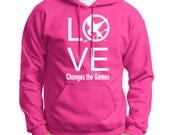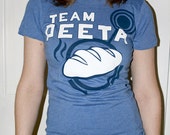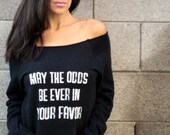 (from left to right)
I love the Nike Hunger Games sneakers!! Which one do you love?
Today's challenge:
Find your own work of art (jewelry, clothing, makeup,etc...) that's been inspired by The Hunger Games. Leave a link to your challenge post in the comments below :)