Welcome!
Welcome to Sugar & Spice Reviews!!! So what are we and what's our point? Well....we are a product review site that reviews all things and everything! Thanks for stopping by :)



Monday, November 12, 2012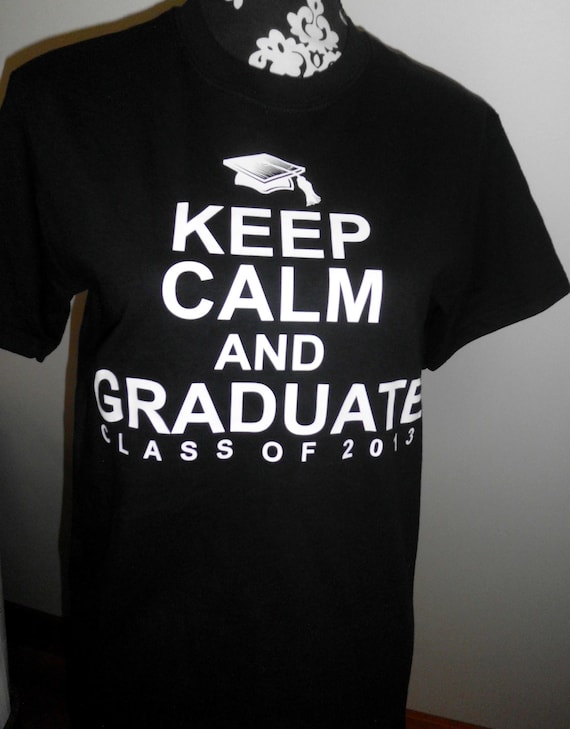 I received the Keep Calm and Graduate tshirt from
Weezie's Kitchen and Sewing Room
for review. This shirt is definitely a winner!!! You are guarenteed many complements whenever you wear this shirt out. The shirt is 100% cotton but is true to size to if you usually wear a size small then buy a size small. You can purchase either a red or black version of the shirt for only $18. The shirt is very comfortable to wear and is the perfect shirt to wear whenever you don't feel like dressing up! I highly recommend this shirt. It is definitely a great buy!! So be sure to check out
Weezie's Kitchen and Sewing Room
.