Welcome!
Welcome to Sugar & Spice Reviews!!! So what are we and what's our point? Well....we are a product review site that reviews all things and everything! Thanks for stopping by :)



Thursday, March 22, 2012
Hey guys! Today I have for you a Etsy Store Feature & Review of ExpressionsStamped and their Hand Stamped Peeta Necklace.
Personal Photo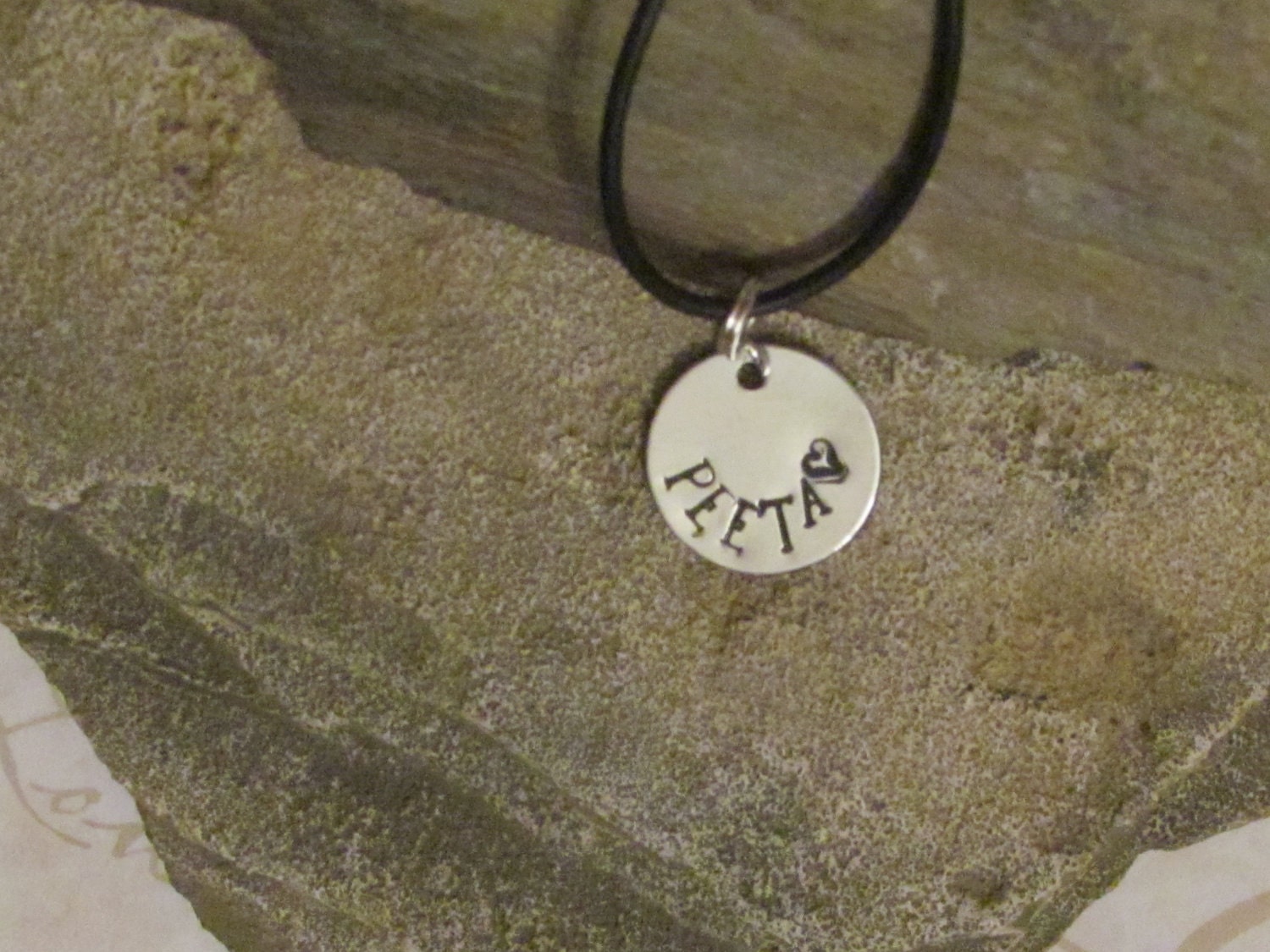 Store Photo
I received the Peeta Hand Stamped Necklace from ExpressionsStamped and I absolutely love it! It's a simple yet a great conversation starter. It comes on a black cord hand stamped on a small silver disk. I personally love all handstamped items....it creates an awesome professional looking piece of jewelry that creates great personalizable pieces. I am definitely Team Peeta so I really love this necklace. Whether you are Team Peeta, Team Gale, or Team Finnick you will love this beautiful piece of jewelry all the same. I will definitely be wearing this when I go see The Hunger Games! You should definitely visit ExpressionsStamped and check out there other amazing pieces of jewelry. If you really love this Peeta necklace you can buy it here.
Stop by and give them a visit:
Check out some of their other Hunger Games themed jewelry: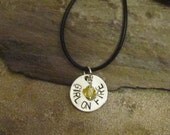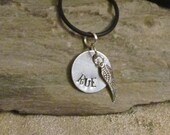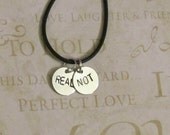 From left to right: