Welcome!
Welcome to Sugar & Spice Reviews!!! So what are we and what's our point? Well....we are a product review site that reviews all things and everything! Thanks for stopping by :)



Monday, March 19, 2012
Hey guys! Today is day 1 of the Hunger Games Fashion Event and today I have for you an interview with one of the top producers of Hunger Games clothing.....
Dark Angel Designs
!!!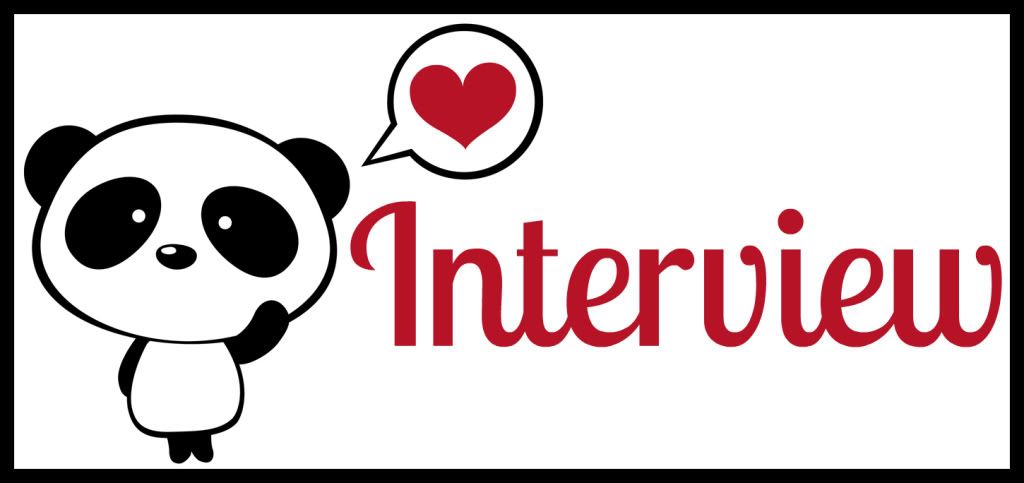 1. When and why did you start making clothing?
I started screen printing clothing when some friends of my husband's and mine, opened a Twilight clothing store in Forks, Washington. What started out as something we thought we would dabble in became a full time business with employees and a lot more equipment than we ever anticipated. However we had to move to North Carolina from Washington state and I have taken on every role that used to take four people to do. I am busy to say the least!
2. What's your inspiration?
I am not sure how to answer that. There have been so many things that have inspired me from books, to movies, to music, to just being an artist and liking to create original designs. It is also pretty inspiring having people all over the world interested in my work.
3. Which celeb would you most like to see wearing your clothing?
Any celeb that I saw wearing my clothing would be awesome!
4. What's your favorite store?
I like bargain stores!
5. Who is your style icon?
I guess I have never had a style icon. I feel like I am just an artist who creates things and has the ability to put that art onto clothing.
6. Who's your favorite character in the Hunger Games?
I LOVE Cinna and Haymitch. Even more so now that they cast Woody Harrelson and Lenny Kravitz to play them in the movie!
7.What do you love most about The Hunger Games?
Everything! The story is great. So creative and unique. I know people have compared it to Battle Royale but there is no comparison. That movie was ridiculous.
8. If you've read all the books, which one is your favorite?
I've read all the books, multiple times and my favorite is probably Catching Fire.
9. Do you plan on seeing the movie?
Of course I plan on seeing the movie - who isn't? :)

*GIVEAWAY CLOSED*
Thanks so much for conducting this interview with me! Paramount Pictures has kindly offered to giveaway one tshirt to one lucky reader...choose one below.The only requirement is that you are a GFC follower of Simply Being Me and that you check out Dark Angel Designs. To enter leave your email address in the comments with your tshirt choice. Visit
Dark Angel Designs
today! Check out some of her mechandise below: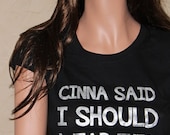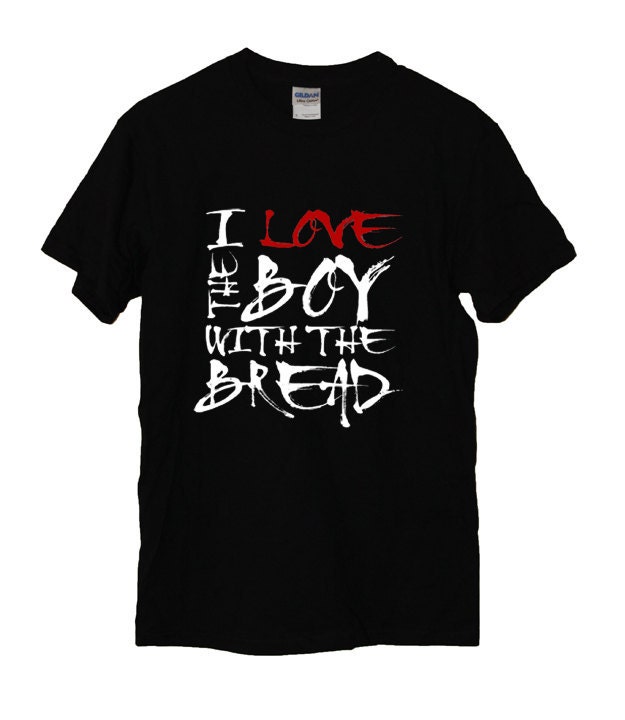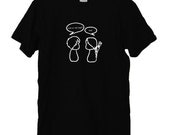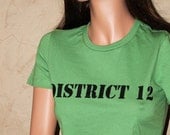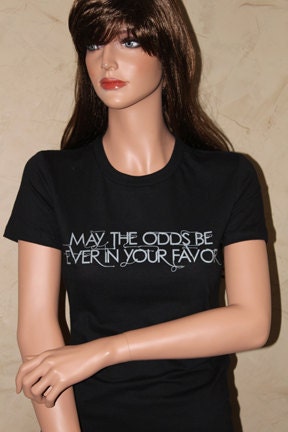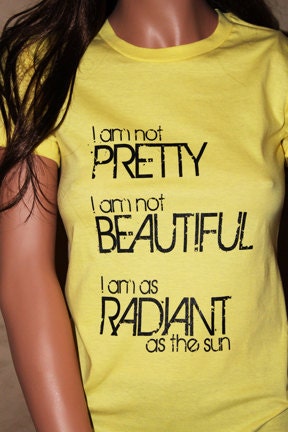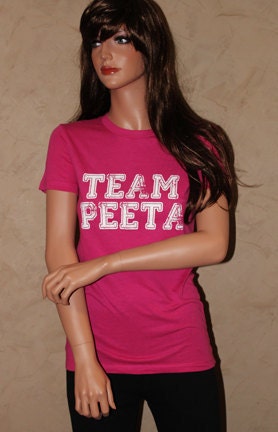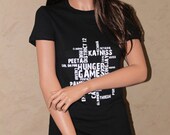 Now for today's challenge:
(Leave a link to your challenge post in the linky below)