Welcome!
Welcome to Sugar & Spice Reviews!!! So what are we and what's our point? Well....we are a product review site that reviews all things and everything! Thanks for stopping by :)



Sunday, June 10, 2012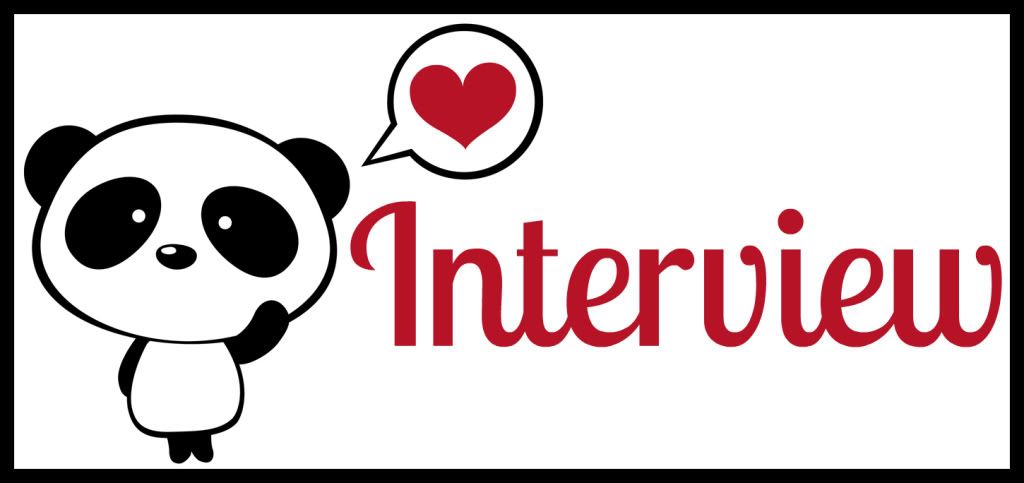 Hi! I had the pleasure of chatting with Mickey, the owner of the Etsy shop
Crude Co
.!
1. When and why did you start making accessories?
1996 was my first art fair with my Crude Co. jewelry and ornament. I sold every piece I had made and went home that evening to make more for the next day.
2. When did you how long has your Etsy shop been open?
A friend introduced me to etsy in 2008, she said, "No one sales jewelry and ornament like you." I listed three handmade recycled leather pouches. And three minutes later they sold. I was hooked.
3. What's your inspiration?
Crude Co. jewelry and ornament is about your spirit not your wealth. I make items for people in my economical cash base. Affordable items that reflect your energy and spirit.
4. Which celeb would you most like to see wearing your products?
celeb? NONE. Celeb's have a cash flow that I can not imagine and most often they don't have the same appreciation for handmade items or the crafter/artisan who makes those items.
5. What's your favorite store?
My favorite store/shop on etsy? skaramuche
6. Who is your style icon?
OH, dear.......I'm so far from worrying or supporting a style at my age. I'm a very frugal person. I have been a single divorced Mother for more than 24 years. My children and those children I care for here in my home they come first.
Thank you,
Mickey
aka
Crude Co.
Thanks for conducting this interview with me! I loved all of your answers :)