Welcome!
Welcome to Sugar & Spice Reviews!!! So what are we and what's our point? Well....we are a product review site that reviews all things and everything! Thanks for stopping by :)



Tuesday, April 10, 2012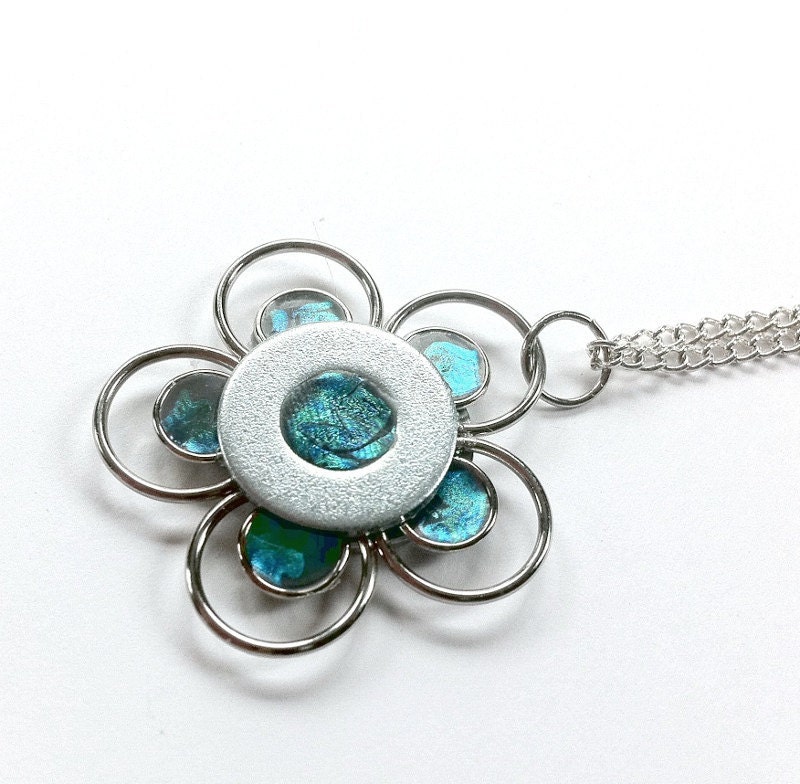 I received the Silver and Blue Flower Necklace from Loralyn Designs and I really love it! First off the jewelry is so unique I have never seen anything like it. I really love the turquoise in the flower I think it's gorgeous. Another thing I love about the necklace is the chain. It's not one of those chains that get tangled and messed up really easy and I really love that about this necklace. Even though there is blue in the necklace this necklace would go great with anything! I have gotten many complements on the necklace so if you would like to purchase this great necklace then go here. Loralyn Designs is a great shop with great unique jewelry that you won't find anywhere else :)

Stop by and give them a visit:
Be sure to take advantage of their 10% off sale just use the code SPRING10!
Here are some other products you can find in the store:
(from left to right)