Welcome!
Welcome to Sugar & Spice Reviews!!! So what are we and what's our point? Well....we are a product review site that reviews all things and everything! Thanks for stopping by :)



Tuesday, February 28, 2012
Guess what! I have another review for you today! :) Today I will be reviewing a nail polish called Midnight Rider from the Etsy store
Pretty & Polished
. Enjoy :)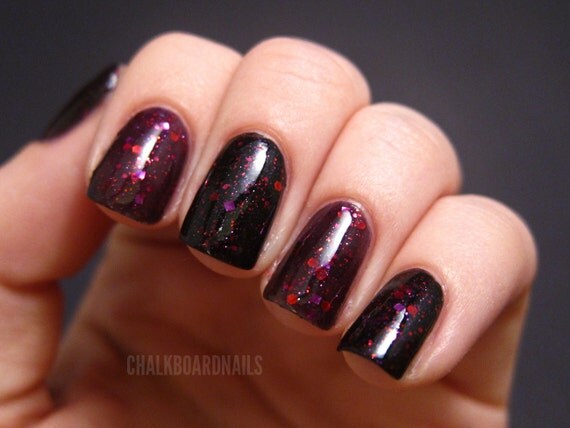 Store Photo
Personal Photo
I really liked Midnight Rider! I chose to wear it as a base coat instead of a top coat and I really like it! It add just the perfect amount of shimmer to your nails without having to add any color to your nails. I love the purple glitter and how it shimmers whenever light hits it. Also, the nail polish dries really fast which is another thing that I loved about this nail polish considering how impatient I am....lol :). Overall this is a great product! Get creative and try it out as a top coat with a base color....I think I'm going to try a black base coat with this as my top coat (like the product photo) and I'll let you know how it turns out! In the meantime head on over and purchase your bottle of Midnight Rider polish today!
Some other polishes from the shop I've been drooling over :)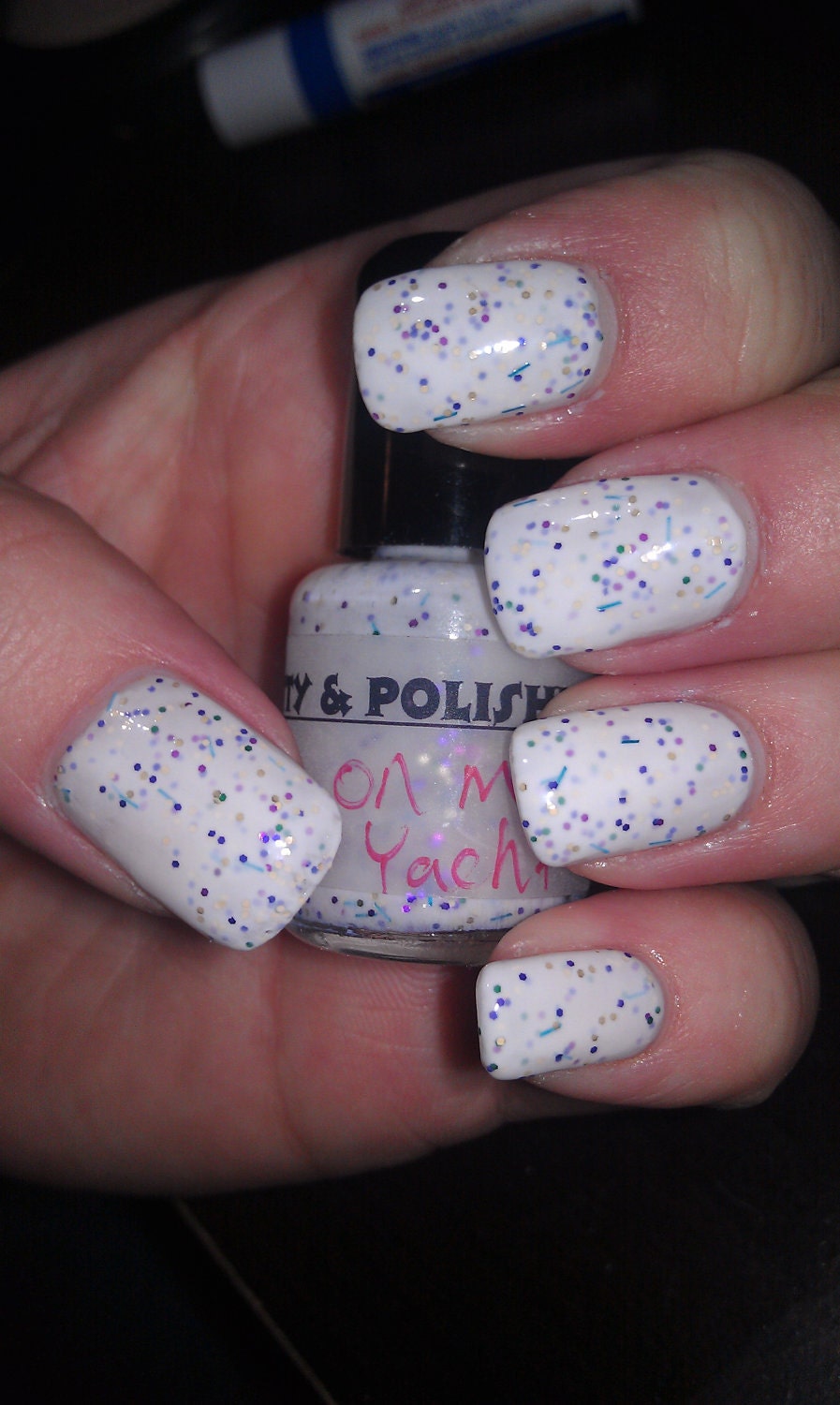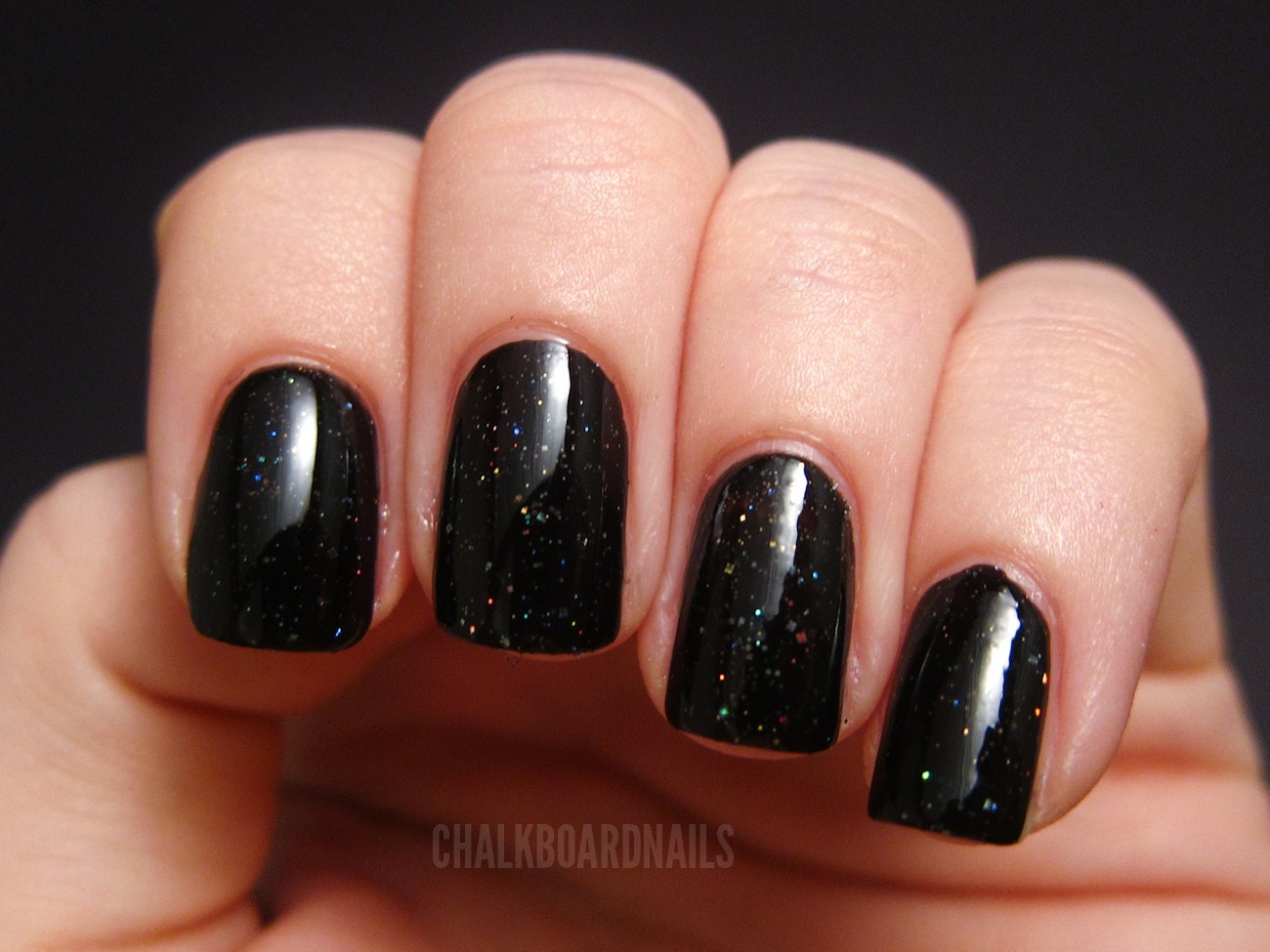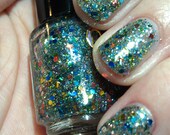 (from left to right)